Inspiring Films is dedicated to producing feature films, TV programmes and other forms of inspirational programming. Our projects are crafted for theatrical release, network broadcast, or distribution through various media outlets and platforms. It is owned and operated by international producers, whose combined experience totals over 100 years of writing, film-making, film financing, and product distribution.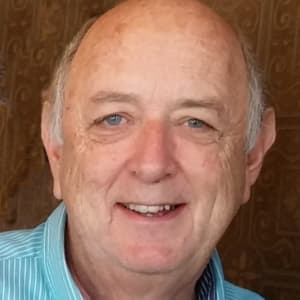 Grant has raised over $250 million for productions in nine countries. He is currently an adviser to film and television producers in a London based business, Silver Lining Innovative Management. He provides structuring and financial advice to many top level producers and clients, including those in London, Los Angeles, New York, Canada, Australia, New Zealand and China.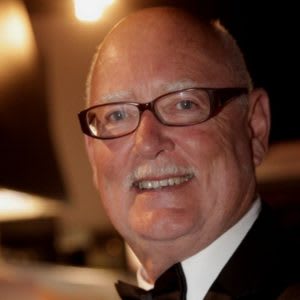 Dale has produced films around the world and is one of the most experienced producers in the South Pacific. With more than 40 film producing credits, 8 directing credits and 4 written films, he has worked with many household names including David Hasselhoff, Joan Collins, Cuba Gooding Jr., Randy Quaid and multi-award winning director, Roland Joffe
Judah is an 11th generation Lancaster county PA native. He has spent his life building and developing companies. With a strong background in the lending, finance, and real estate world Judah has become a business connecter and a sought after member of leadership teams. His role at Inspiring Films is giving focused leadership to accomplish the tasks for growth, and lining up the personal resources to make that happen from inside the company and out.